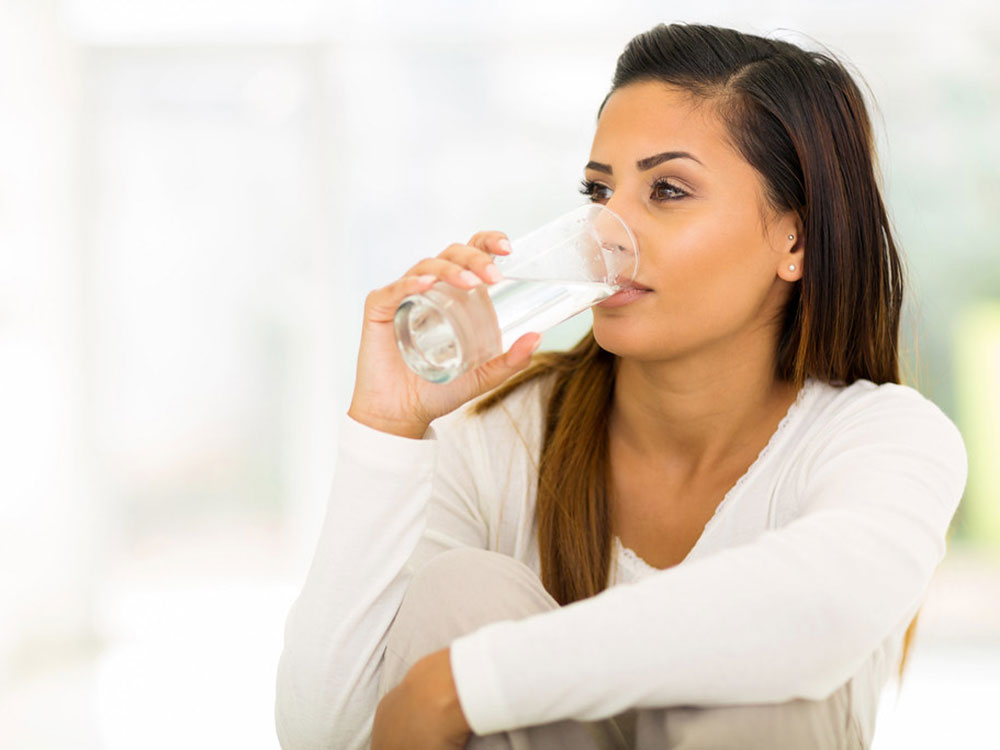 SPECIAL TAPS has been founded in 1982 but the GIOIRA Family run Companies in this market since 1921. From the main activity as a turning account for high quality production of valves and taps, created according with the exclusive needs of the single customer, has been placed side by side with succeeding from 1990 the production of accessories for beer tapping, obtaining for some products the "S.K." certification from the "T.U.V." in Frankfurt.
Our products are "MADE IN ITALY" and the raw materials has been certificated.
In the article range produced there are also taps for drinking fountains, taps for water coolers, water coolers and pressure reducers.
In 2000 it comes planned and produced the "Spillio", an innovative article that allow customers in the premises like bars, beerhouses and pubs to draft beer from their own table.
In the 2003 the factory it has been transferred to Cavallirio (NOVARA) in a new plant. Starting from 2004, we have invested in news machines tools and new products.
We are able to machine alloy like brass CW602 (ADZ), Brass CW510L, stainless steel (aisi 303/304/316) and obviously brass CW614-617* also special parts according to customer drawing or sample. Since 2010, all products are made with "green" energy self-produced by photovoltaic panels. In 2018 we started working with the "Florence Design Academy".
The over 30 history of our firm is a warranty referring at our reliability in making articles exclusively for the single client. We have introduced new processing (lead leaching, TEA) to satisfy the various Laws of Europeans Countries.
Our staff is at your disposal for the realization of exclusive products accordind to your particular specifications.